We've received your message and your local licensee will get back to you ASAP
We know you may have a few questions to start with, so please take a look at our FAQs so you can start planning a great addition to your home.
Be sure to follow us on Facebook and Pinterest too for all our latest news and inspiration!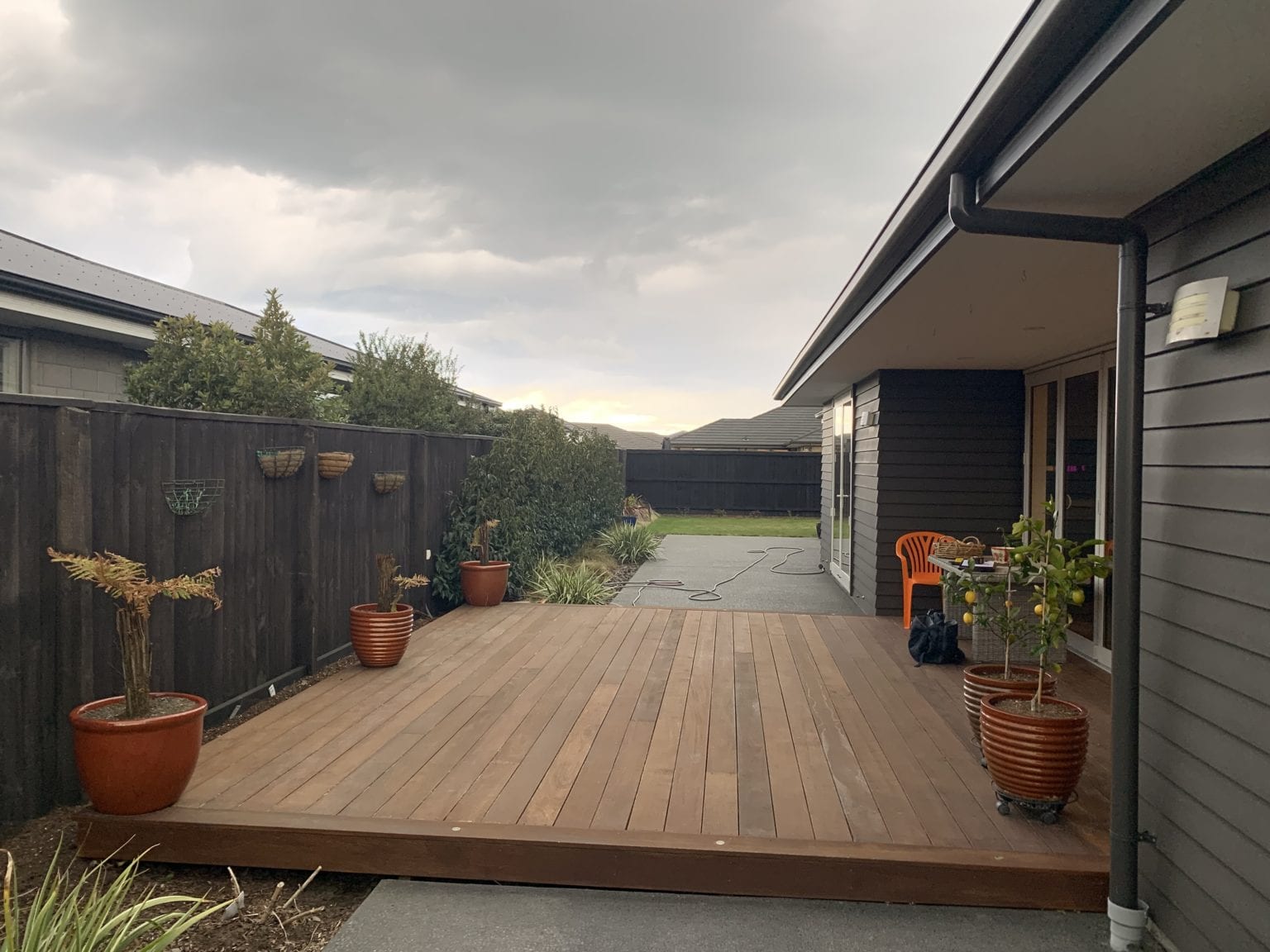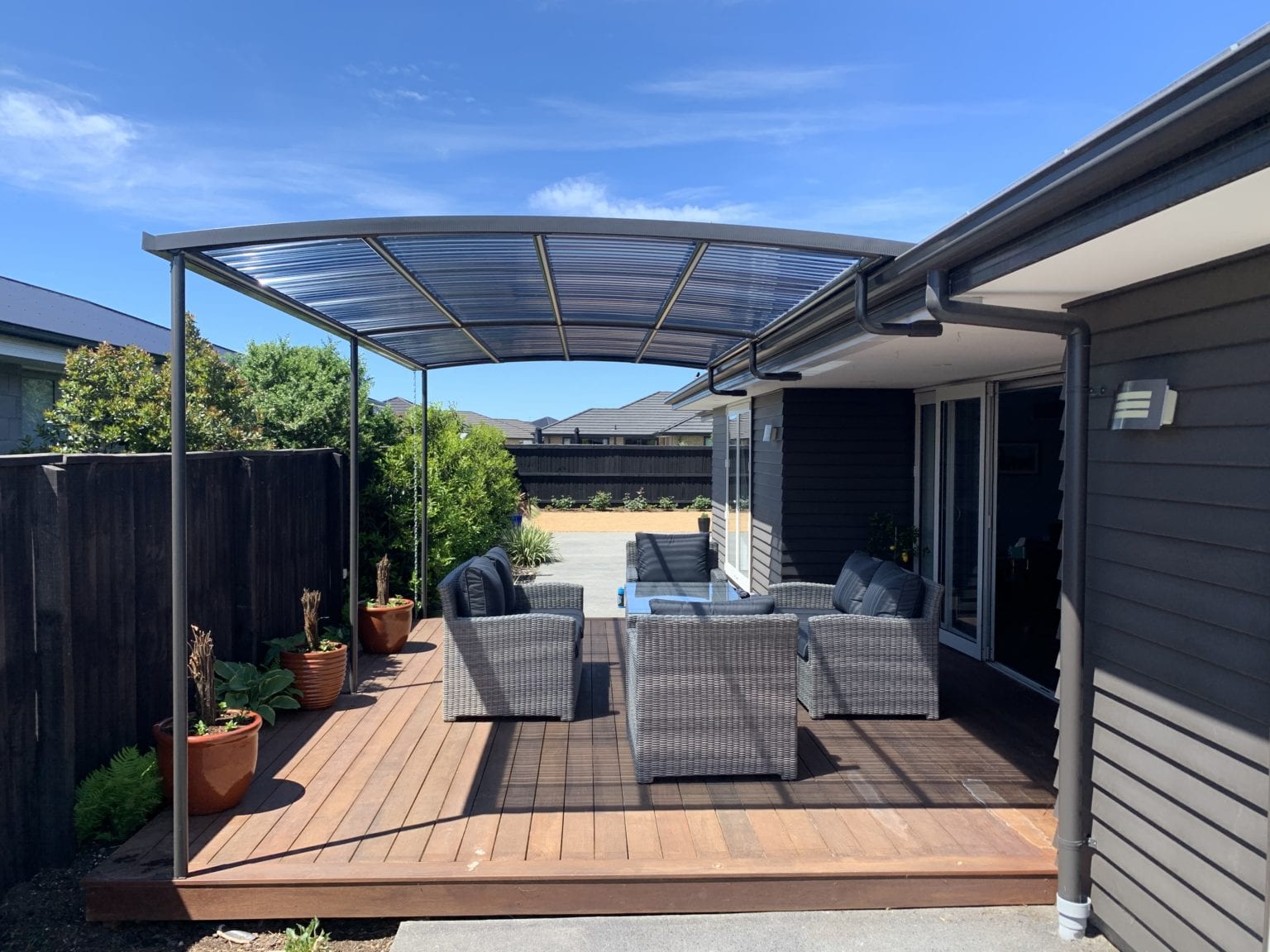 Transform your outdoor living space
Add an Archgola to your home and it's like adding a new room for a fraction of the price. Archgolas can be custom-made to your style and budget. Made locally in our North Island factory, choose an Archgola design, colour and roof tint to achieve the shade, shelter and outdoor lifestyle you're looking for.
Transform your school, hospitality or commercial space
From schools to warehouses, cafes to shop fronts, our local licensees can custom-design and install an Archgola to suit your requirements. Whether you're covering a walkway or a sandpit, an outdoor dining area or a playground, Archgolas are structurally engineered with strong NZ-made steel frames, and offer 99.9% UV protection to enhance your outdoor working, learning or dining space.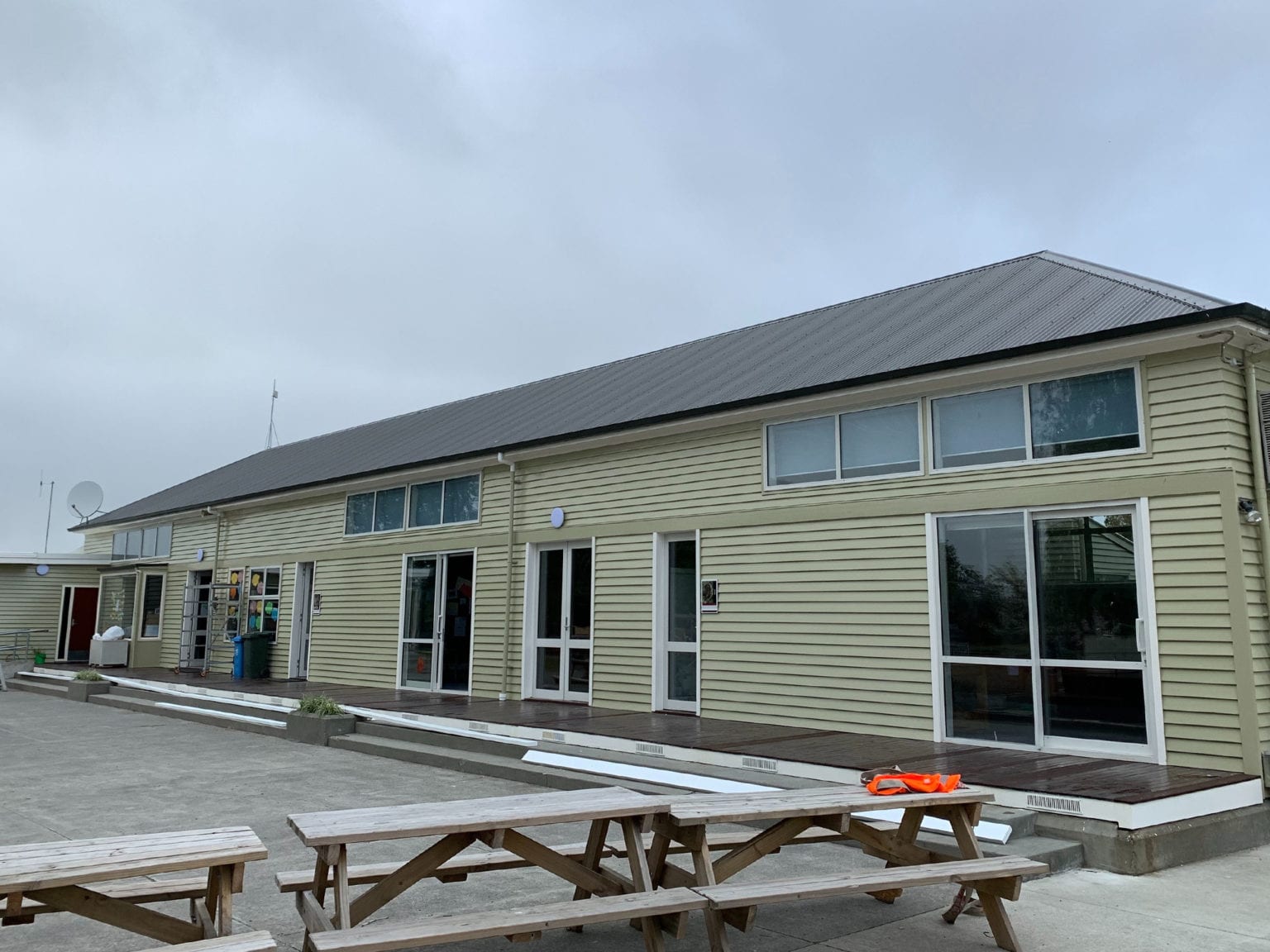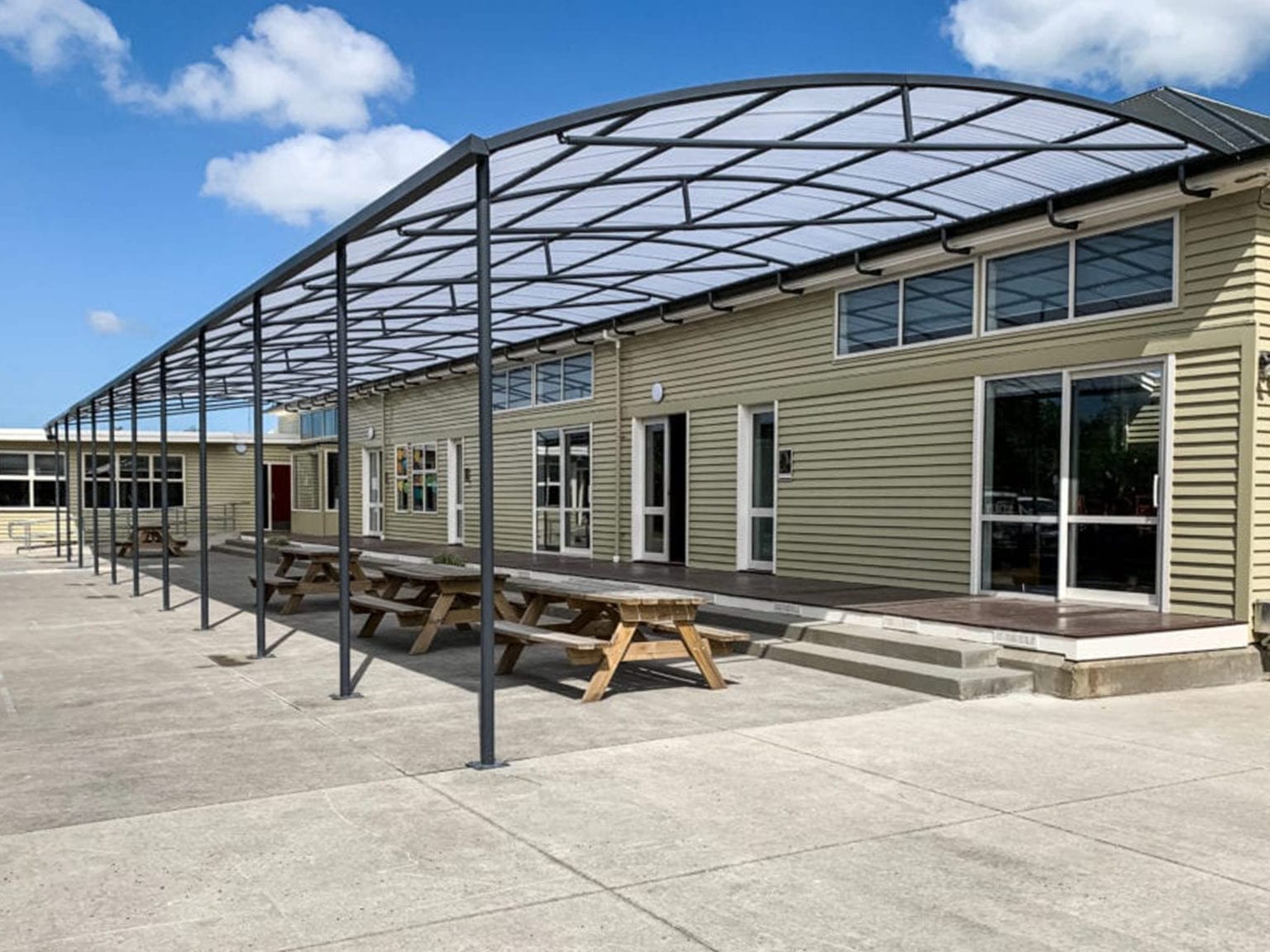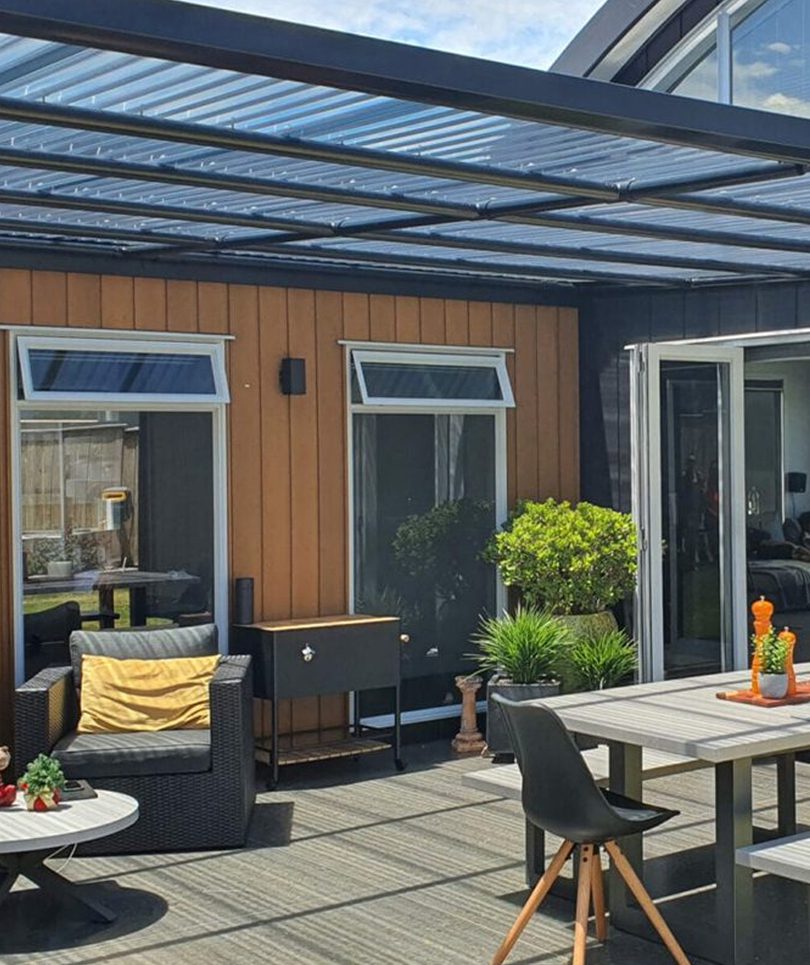 Archgola In Acacia Bay
When a home has uninterrupted water views, making the most of them is usually the focus of any renovation project. But for Vanessa and Shawn Wistrand, designing a private and enclosed back courtyard was just as important.
"We wanted a private space for our family to enjoy, a space where we could relax during the day and entertain at night. We have given ourselves a dining room, an extra lounge outside, and an evening entertaining area, all in one. In the evenings, we find ourselves sitting down in the courtyard and literally exhaling. It's such a nice place to relax. We still have a lot of work to do to complete the renovations, but we're getting there and the year of work has been worth it!" says Vanessa."
25 Months
Interest Free
Finance
Normal Lending
Criteria Apply